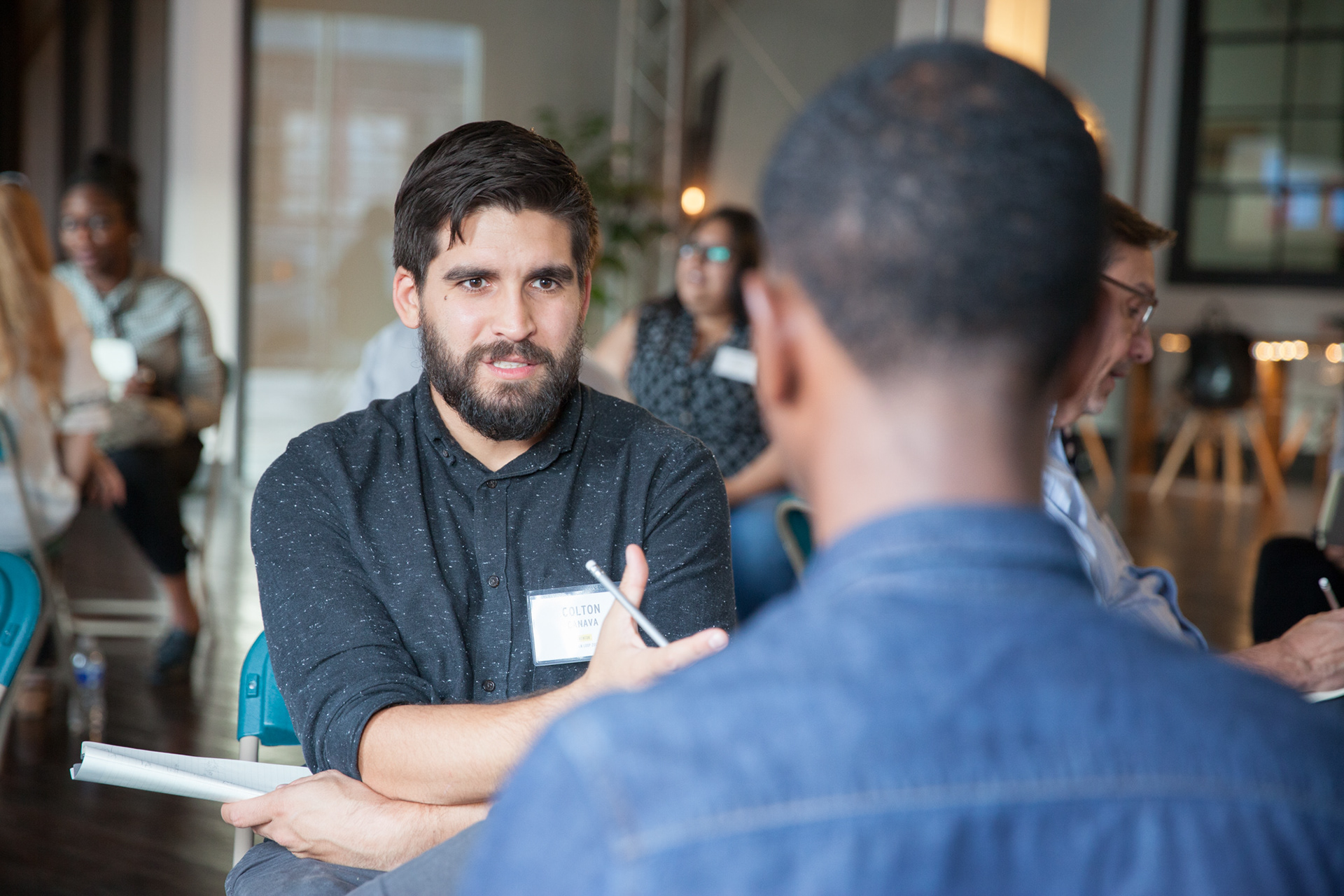 Colton Canava - Sr Art Director/Graphic Designer
Originally from Wichita Falls, Tx, I graduated from Baylor University in 2011 with a BFA in Graphic Design. I have been working professionally ever since. Currently I am the Sr. Art Director at The Carson Group in Houston, TX. In my spare time, I spend time at my art studio located at Canal Street Studios. During the Summer of 2017, I was selected as a mentor in AIGA's Design Loop program, which was a great opportunity. I was able to meet a number of great designers and future designers in the Houston area. 
I love meeting fellow designers and artists alike, so please feel free to reach out.
Email: Coltoncanava@gmail.com